Showing you a different way
When you get HireTEC you get a dedicated team that understands that you need better. We prepare you today so you can seize tomorrow!
Let us Introduce Ourselves
When you get HireTEC you get a team powered by passionate people with wealth of skills, aptitude and desire. We bridge the gap between good employers and good people. Working to the highest standard, we have been successfully connecting good people to good jobs in Southeast Michigan since 2011.
Industry Experts In…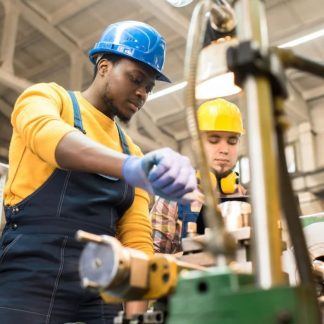 Industrial
Assembly Workers
Machine Operators
Food Service
Inventory Technicians
Maintenance Technicians
and more…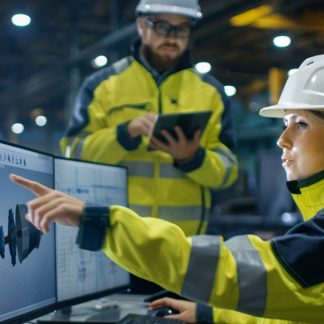 Manufacturing
Line Leaders
Supervision
Quality Inspectors
Hi-Lo Drivers
Shipping and Receiving
and more…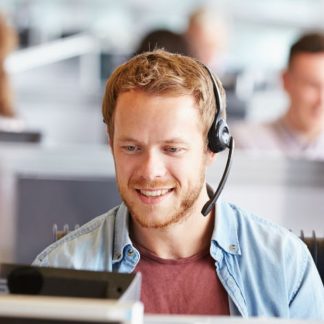 Office
Call Centre Staff
Customer Service Reps
Receptionists
Secretarial
Bookkeeper/Accounts
and more…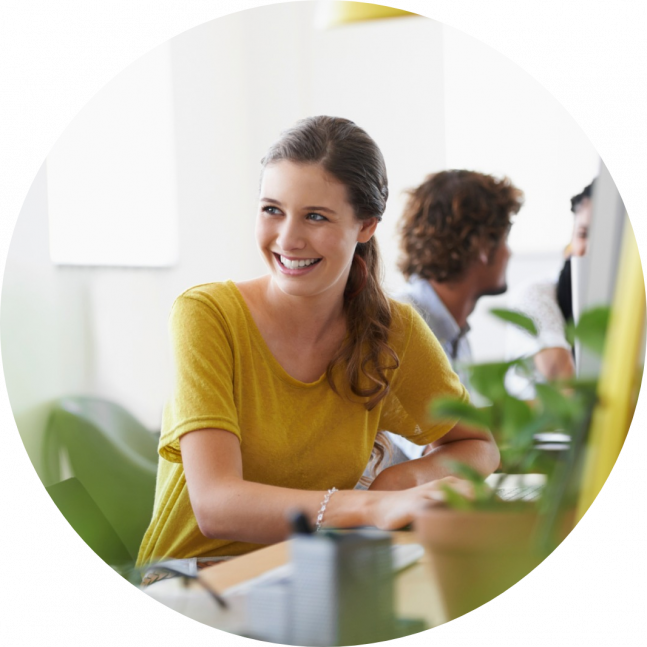 Get HireTEC and let's create you a new future
HireTEC works with you with passion, coaching and assessments to find opportunities that are the best match for your goals and desires. Our team of professionals will help get you career opportunities with the best companies. If you're an individual who is ready to work hard and push for a better future…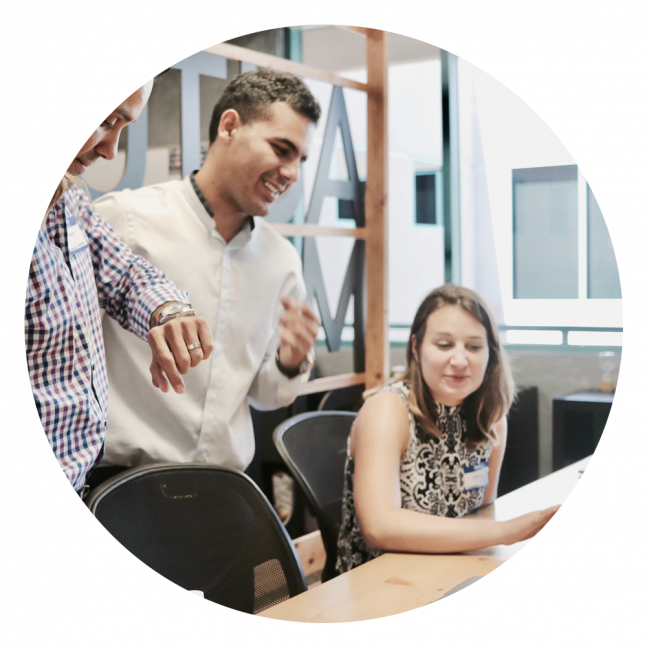 Get HireTEC and we'll shake things up and get you good people
HireTEC's goal is to provide you with good people quickly and easily, so that you can focus on your company's goals and growth opportunities. We pride ourselves on working with you as our client taking a unique approach to the requirements and needs that you have in finding you outstanding candidates. Simply put, we are the most unique and creative staffing service you can relyon in Southeastern Michigan.
When you get HireTEC you get: