If opportunity doesn't knock, head to HireTEC – Get Better, Get HireTEC
Let's create you a new future
HireTEC has jobs for individuals ready to push themselves and succeed. Whether you're beginning your career or have a track record of success, we can find you the job you desire. We will inspire you to defy your limits. No matter who you are, where you've come from, the opportunity is the same.
Our team will match your goals, experience and aspirations with a company that speaks the same language. We will train and coach you for success. We make sure that we understand you, what your needs are, what you are able to do and where you want to go. We'll make sure you have detailed information about the positions and work with you a get you a good job.
We expect a lot from our Candidates but in return we will provide you with quick and reliable employment opportunities. We know nothing gets better without a job. We will work with you right from the beginning for successful, reliable, and long-term employment.
What can you expect from HireTEC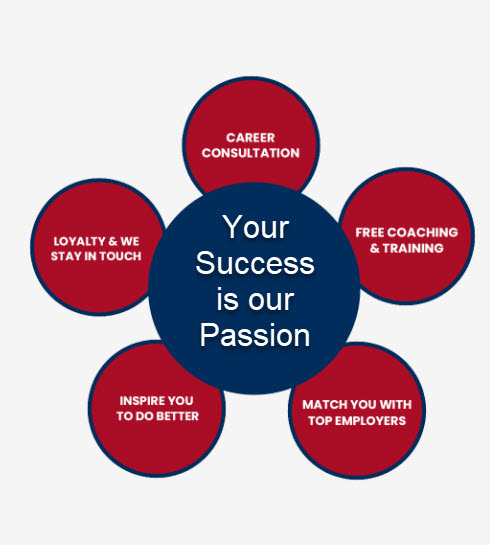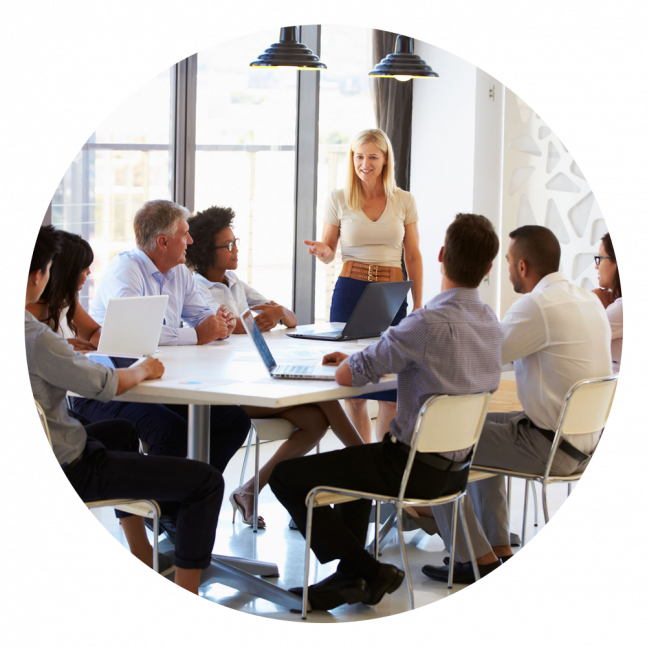 If we're not listening, then we're missing out!
Too often in the staffing business, recruiters do not listen enough to you as our candidate and that is why they often fail to place you in a position that is right for you. At HireTEC we really do listen! We want to know you, your challenges your goals and how we can help you get a better future. Why? Because we have a passion to serve and want to get it right the first time. We want to inspire you as our Candidate to do better and get better, by us doing better and getting better for you. Let's create you a new future!
Why not start today?
Latest Jobs